Our Business Philosophy
When first entering this business, we had some decisions to make. We spent the most time on one question. Do we offer an economic, quick, in-n-out window washing job, or do we offer a thorough, top quality job? We made the right decision by deciding to offer a top notch job to our customers. While our prices may be average, our results are not. Besides, how many referrals would you send to our company if there were streaks and smears on your windows after we left? Not many, and referrals are the lifeblood of our company. We want our customers for life!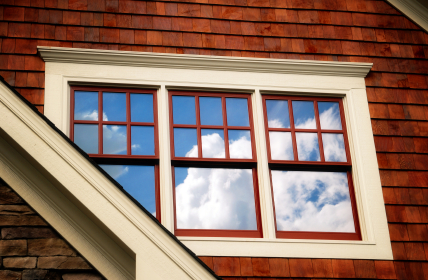 Our Promise To You
To keep our customers coming back year after year, we have to deliver on a big promise. Excellent results. Consistently. Every single time. We promise to do everything in our power to do the job right the first time. In the unlikely event that you are not completely satisfied, we will return and make things right.
Disclaimer
Of course, we can't "un-scratch" windows that were scratched by others. Nor can we clean streaks and condensation between sealed panes of glass. Some glass stains, such as those caused by mineral deposits on the glass surface, require special cleaning techniques and are NOT considered part of a normal cleaning process.
Here's The Bottom Line
We do everything we can to satisfy you with the quality of our work and the professionalism of our service. It's who we are. It's how we grow our business.
Sincerely,
Denny Thompson
Colorado Window Cleaning, Inc.
Call now to get your windows sparkling clean the way you want them without hassle and worry free!
"I got home last night about 8pm and everything looked pretty good. But this morning when it's light and I can see. . . WOW, I'm VERY pleased! These windows have never been this clean. THANK YOU Colorado Window Cleaning!"
Jeff Jones